The Year of the Looking Glass
A collection of essays by Julie Zhuo on design, building products, and observing life.
Visit Resource
Signal v. Noise
Strong opinions and shared thoughts on design, business, and tech. By the makers (and friends) of Basecamp. Since 1999.
Visit Resource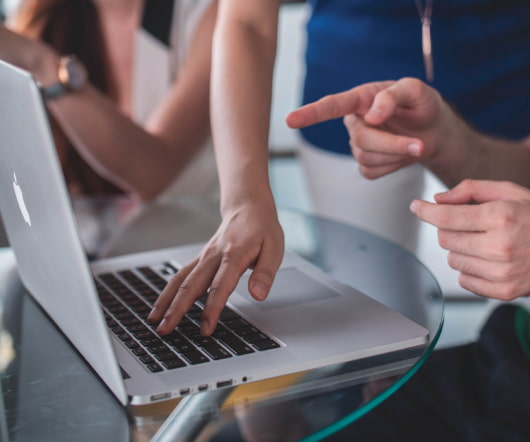 Product Management Today
The very best industry content from the Product Management Today community.
Visit Resource
---